I am not in the wedding planning business.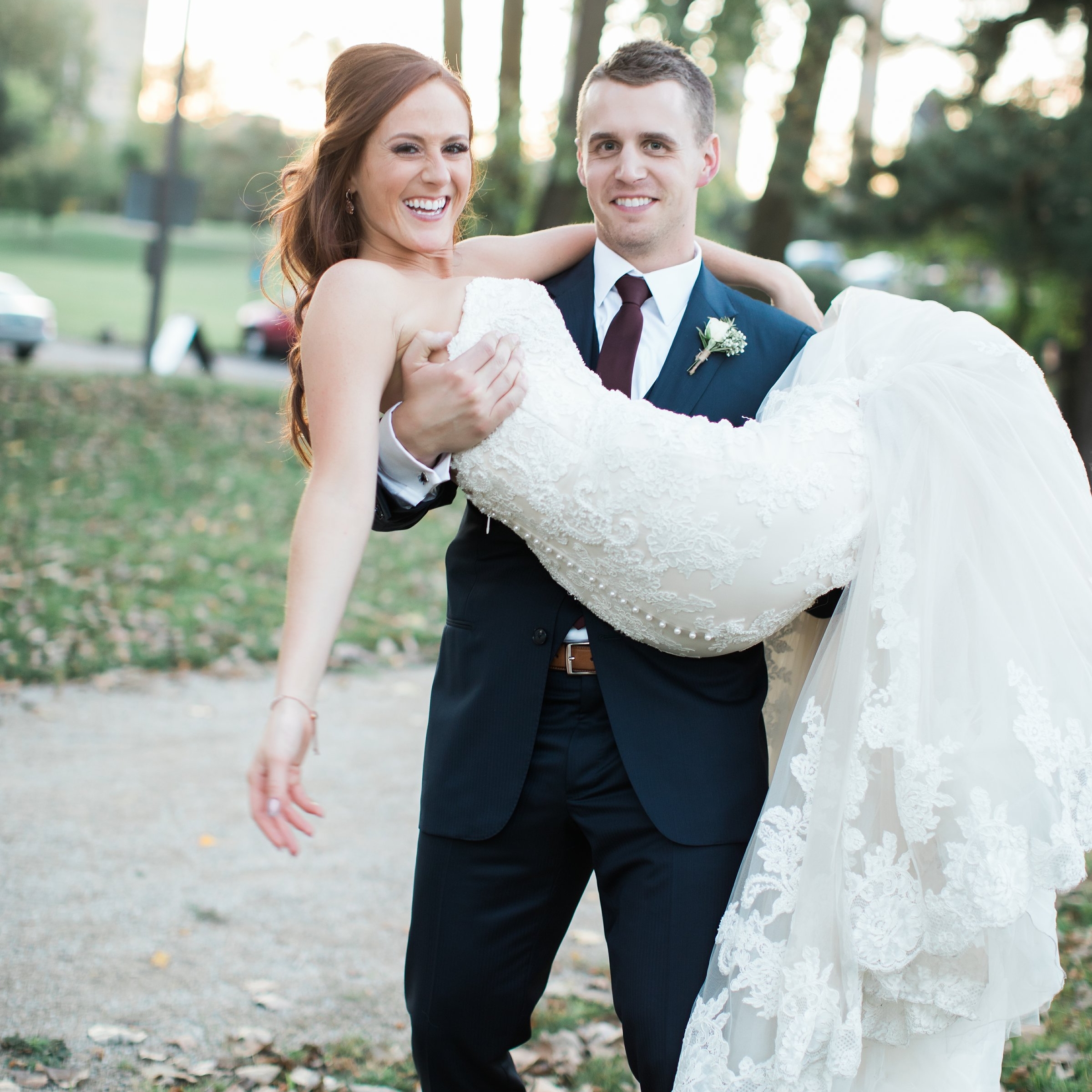 I'm in the business of carefree days
because the most important detail, of any wedding, is a happy couple
Minneapolis-based wedding coordinator specializing in the final stages of event planning, creative execution & vendor management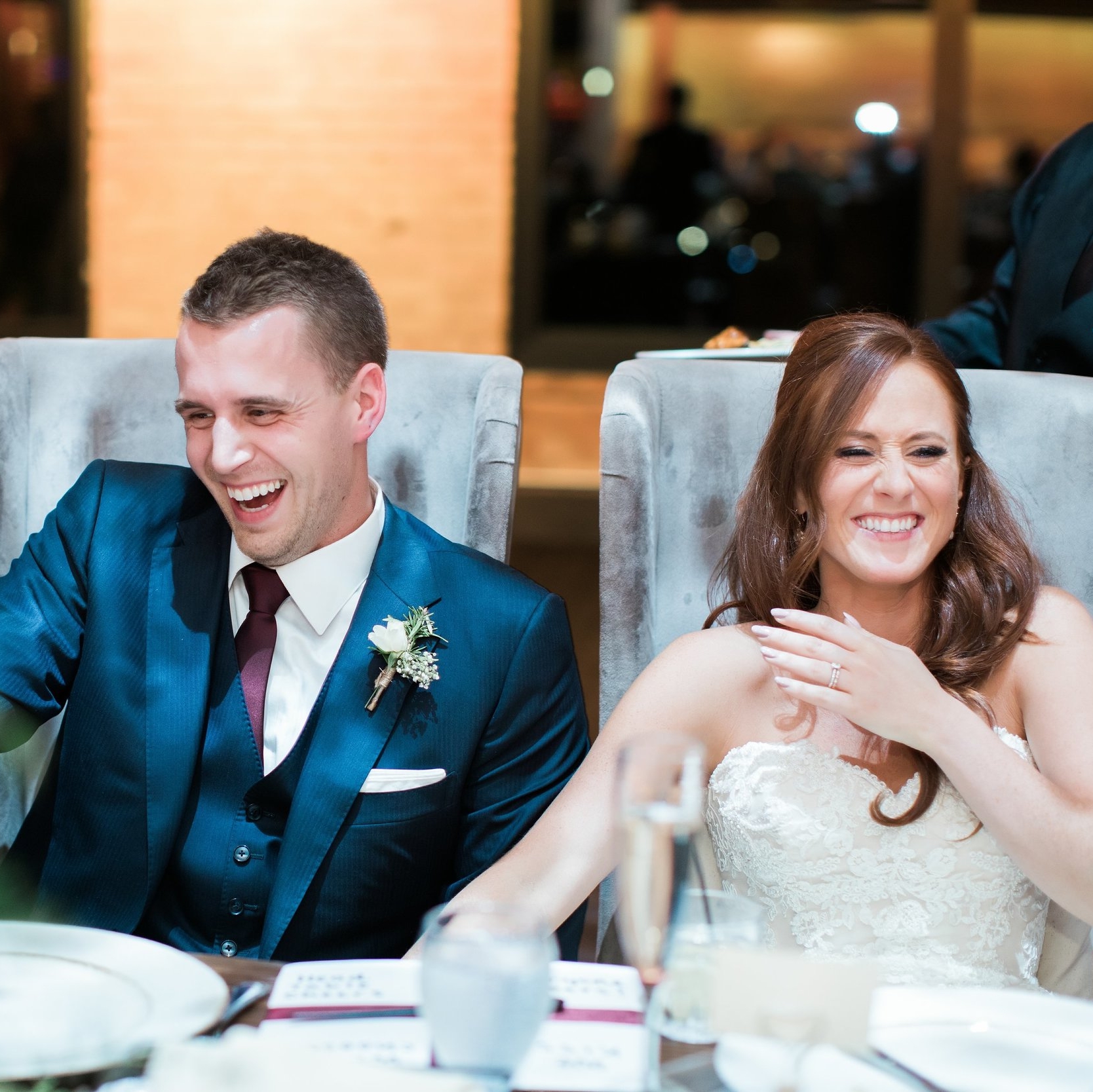 Standard "day-of" coordination
Comprehensive creative and timeline execution, pre-wedding consultation, venue walk-through and rehearsal management
Deluxe "month-of" coordination
Standard package + comprehensive vendor management, timeline development and complete event management
Rehearsal dinner coordination
Location scouting, invitation assembly, centerpiece design, creative execution and on-site event management
Upgrades, extras & customization
Need extra help on the details? Coordination packages can be customized to include additional services
Secular Wedding Officiant
Personalized ceremony development including consultation on vows, readings, music and legal requirements

Be 100% present on your wedding day
because it will go by in the blink of an eye
A message from Molly-
You have invested time, heart and money in planning your wedding day. But what have you invested in how that plan will be brought to life? Your bridal party has your back, yes, and Aunt Cheryl keeps asking what she can do to help (bless her), but believe me when I say - you need a professional. Someone whose entire purpose is to MAKE IT HAPPEN. Because on your wedding day, you deserve to be 100% present every. single. moment.
You can trust me to make it happen.